May 29, 2019
As The Perfect Storm Hits America's Food Supply All At Once, 'Miracle Foods' & Hydroponics Will Be The Keys To Long-Term Survival 
- Control The Food, Control The People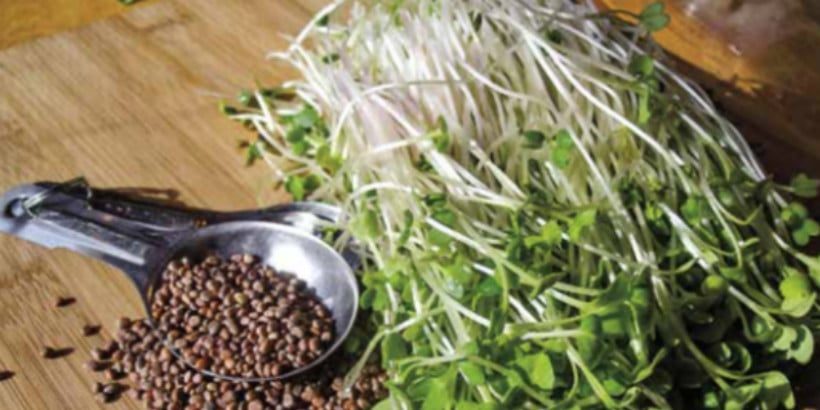 By Susan Duclos - All News PipeLine

With this Spring's flooding in the Midwest decimating many crops, with millions of calves lost during the flooding, along with the recent barrage of tornadoes leaving a path of destruction from Kansas to Pennsylvania, along with the recent news of Asian "pig ebola" sending "shock waves through the global food chain," we have seen and written a number of prepping pieces encouraging Americans to prepare, many focused on emergency survival food, but eventually even that would run out as the long term effects of food shortages started affecting production.


While a significant supply of emergency food may last a few months, a year or maybe, for those that have been prepping longer,  more, long-term survival will depend on the ability to grow your own food indoors year-round.

ANP reached out to Steve Quayle, who has been a proponent of prepping since before prepping became a "thing," to ask what the most ignored or under-addressed aspect of prepping was in his researched opinion, and received back some of the best prepping tips we have ever heard.

Below we will delve into the most important factors of survival that we believe are not addressed enough.